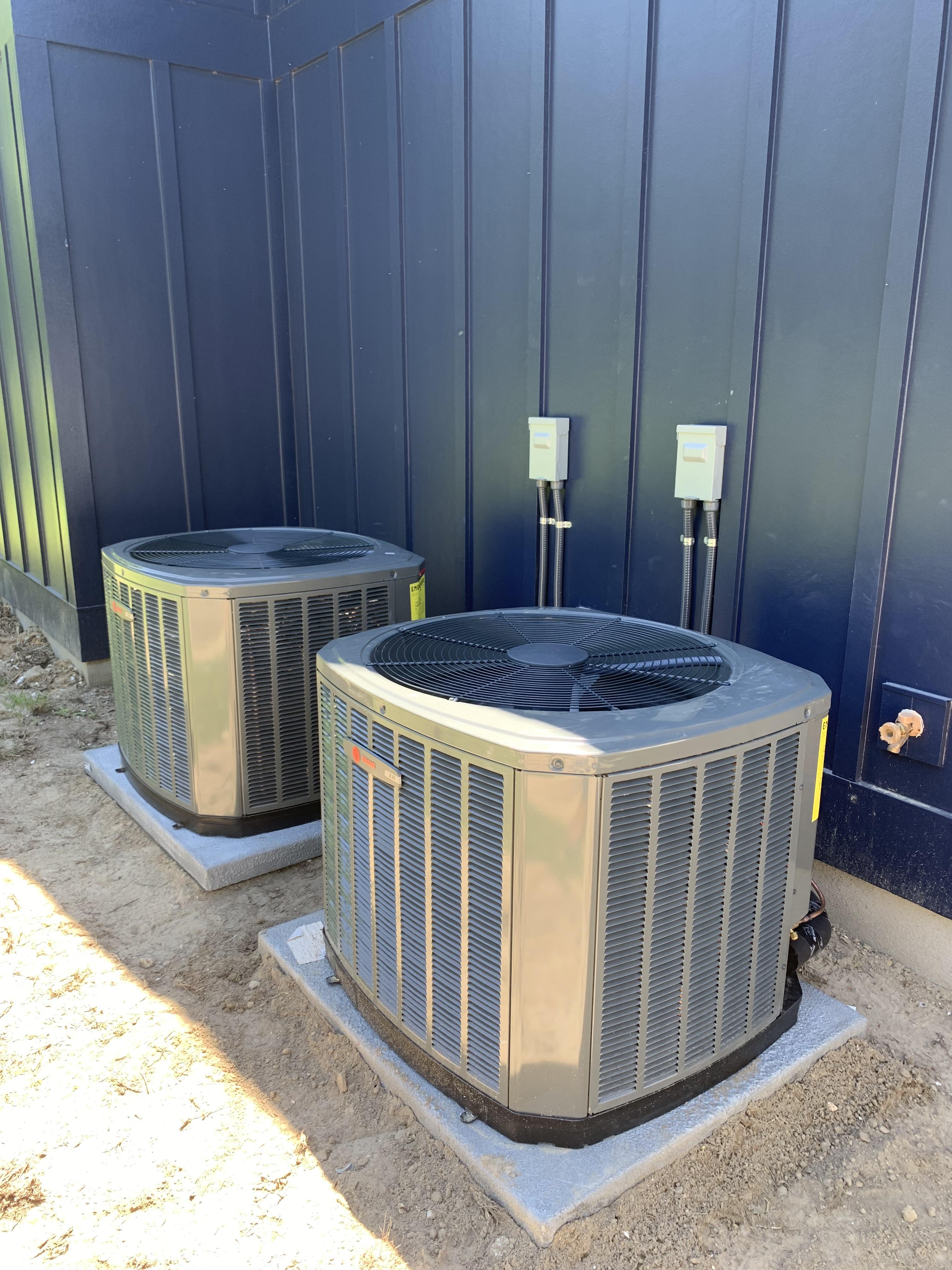 Residential & Commercial
HVAC Installations
At Service Medic, we take pride in our expertise in HVAC installations. Our team of experienced technicians are experts in their field and are committed to providing you with the highest level of service and attention to detail.
We understand that a properly installed HVAC system is critical to the comfort and safety of your home or business, which is why we take a comprehensive approach to every installation. From the initial consultation to the final walkthrough, we work closely with you to understand your needs and provide customized solutions that meet your unique requirements.
Our installations are performed with the utmost care and precision, ensuring that your new system is operating at peak performance and efficiency. We use only the highest quality products and materials, and our attention to detail is unmatched.
At Service Medic, we are dedicated to providing you with a hassle-free installation experience that exceeds your expectations. Contact us today to learn more about our expert installation services and to schedule your installation appointment.